Preventive Maintenance
. Technical Support and Maintenance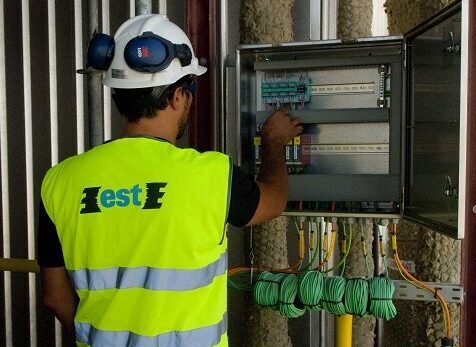 EST places great value on the preventive maintenance of industrial equipment, with the aim of avoiding unexpected failures and problems in the future. We perform periodic maintenance in the transformer stations and in the switchboards of the installations. In addition to normal maintenance operations, we also use chemical analysis and thermography techniques.
This was the case at REN Armazenagem, S.A
We provided periodic maintenance, including the respective Boards and Variable Frequency Drives.